Personal and professional development is our priority. To support your organization in a goal-oriented and sustainable way, we have developed troodi – a digital learning tool that helps your organization to develop the full potential of all its employees.
PRACTICE-ORIENTED. WITH ENJOYMENT.
We encourage people to develop themselves individually and unlock their full potential in the most efficient way.
Our customers care as much about continuous learning and employee development as troodi does. Find out how they use troodi and what they have learned in the process by reading our case studies.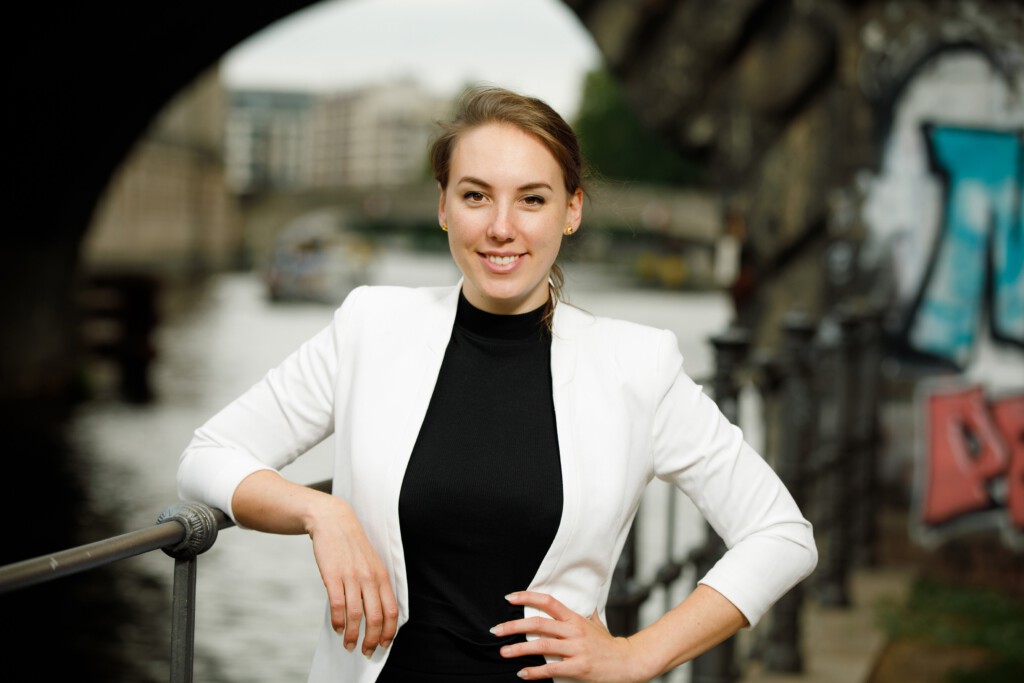 "I had the aha moment in the coaching. Thanks to the basis of the theory, the coaching could be used to the fulltest extent to address concrete examples from my everyday work. It is not only the perspective into the future, but also into the past that's exciting. Being confirmed in some actions is very motivating. Recommendations for future actions are just as useful."