Captivating high-quality articles from our troodi experts.
Looking for inspiration and want to expand your horizons in areas like personal development, leadership, self-management and more? Welcome to the troodi blog! Browse through our collection of various articles on topics that are particularly important for HR professionals. To not miss any new publications, subscribe to our newsletter.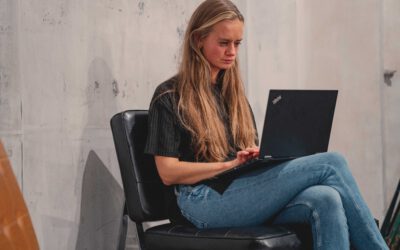 Are you wondering what the 7 pillars of resilience are? This article presents the famous model that defines the seven characteristics of resilient people in detail. This might also help you to become more resilient in your own life.
Are you missing something?
Are you interested in a particular topic? Our authors will gladly accept suggestions and dedicate themselves to the topics you would like to read about. Just send us your idea!