How our products help organizations and their employees to develop and grow to their full potential.
SUSTAINABLE SOLUTIONS FOR MODERN PEOPLE AND ORGANIZATIONAL DEVELOPMENT
With our three products Select, Hybrid, and Culture, we support organizations in the implementation of effective and efficient measures for people and organizational development.
Select
Learning programs for the individual development of employees
Competency assessment via 360˚ feedback
Assessment-based recommendation of suitable learning programs
Self-directed learning with troodi's learning programs
Hosting of learning programs on the troodi platform or delivery of the programs in SCORM format for the company's own LMS
Hybrid
Sustainable digital learning & live-training for specific target groups
Self-directed learning with troodi's learning programs
(Virtual) live-sessions with high practical relevance led by experienced trainers and coaches
E-Mail support throughout the learning journey
Customized, on-demand creation of hybrid learning paths consisting of multiple learning programs and live-sessions
Culture
Organizational development through tailor mad digital learning programs
• Scoping phase to understand the organizational culture
Development of a tailor-made learning program for practical learning and implementation (e.g. organizational culture or values)
Roll-out including communication concept and monitoring
Success measurement and adaptation until transition to regular operation
TROODI SELECT FOR INDIVIDUAL LEARNING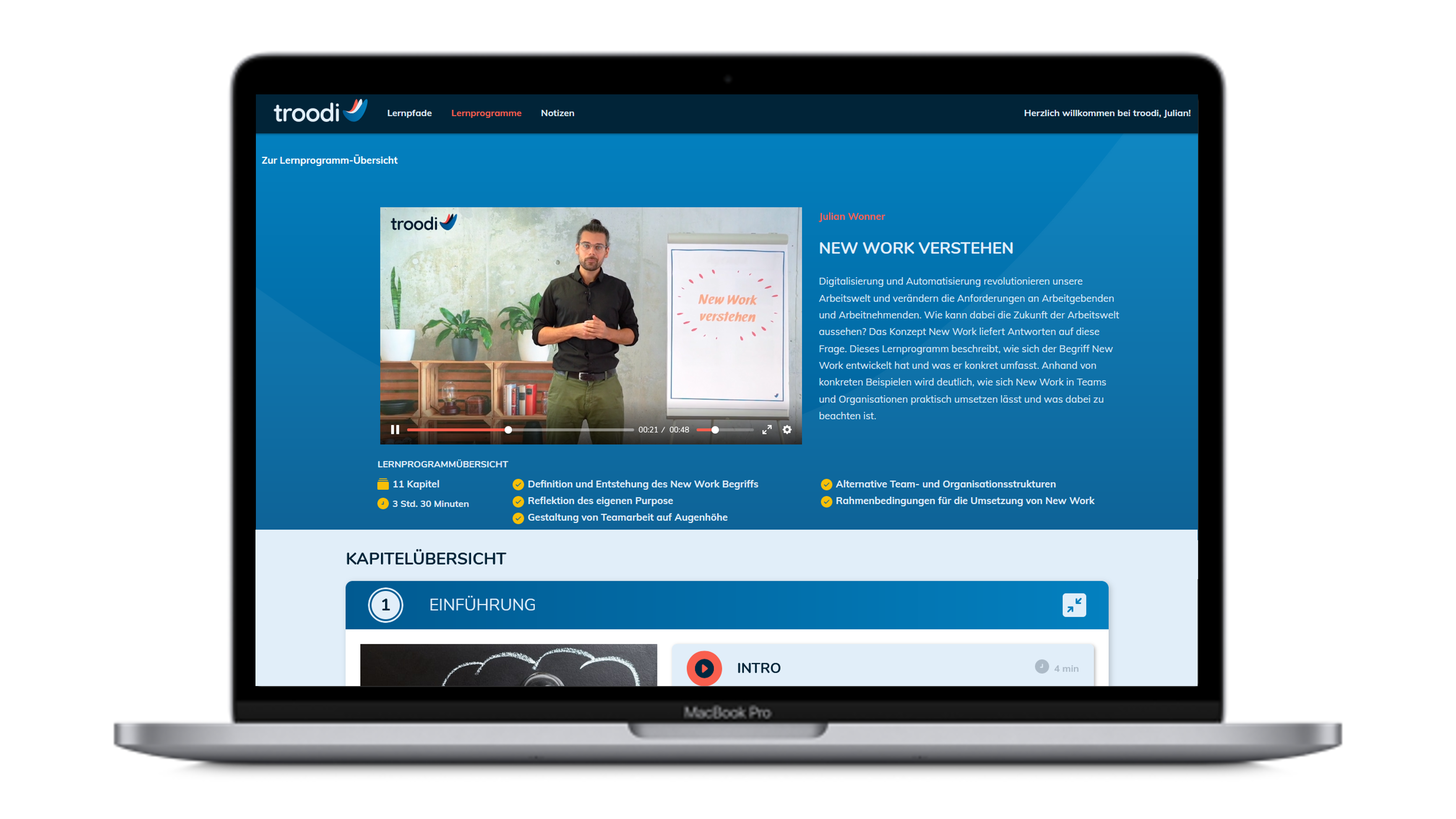 Troodi Select offers a range of services – from a single learning program to a fully comprehensive process for individual learning in the organization. Troodi accompanies and advises consistently on matters of communication and provides data and evaluations that measure progress and analyze project success.
360°-assessment based on a scientifically grounded competency model

Customized learning offers based on the individual competence profile

Evaluation of learning success after completion of the project
Over 90 learning programs in nine topic areas in German and English

International experts in the learning videos

Extra knowledge and trainer anecdotes for a deep dive into the respective topic
Extensive activation and motivation measures

Interactive design of the learning programs

E-mail nurturing with reflection questions and practical tasks

Quizzes and gamification elements

Regular reminders
Interested in our troodi learning programs? We look forward to discussing with you how your organization could benefit from troodi.
TROODI HYBRID FOR LEARNING IN GROUPS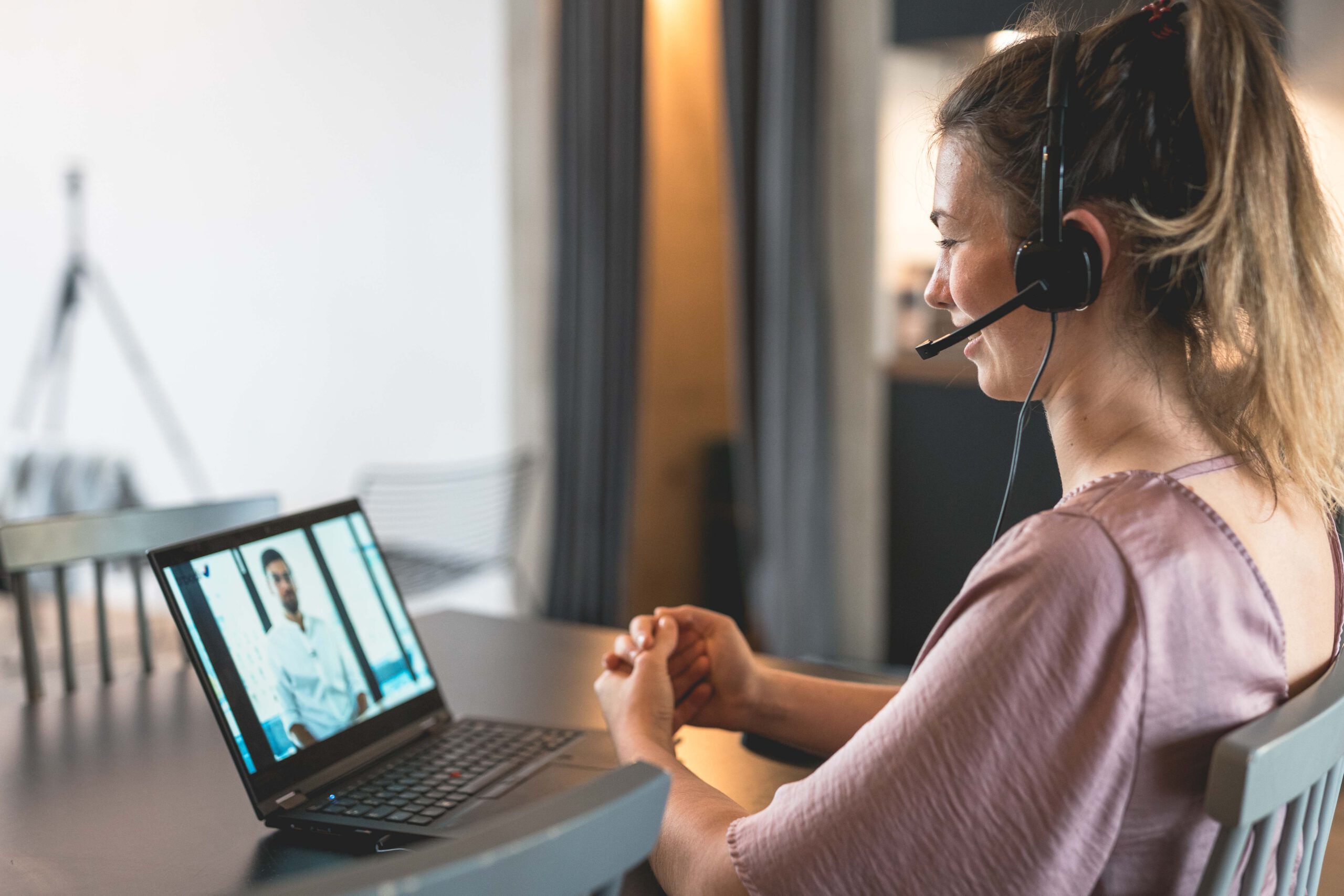 Troodi offers customized learning paths consisting of digital learning programs, live-sessions with trainers and motivating e-mails. The training is divided into many small learning units and increases effectiveness through the high number of learning incentives. The training can be easily integrated into the participants' daily work routine.
Digital learning programs
Videos, working materials & quizzes

Fixed time period to work on a specific learning program
Goal:
Knowledge acquisition – learning the most important content on a specific topic
E-mail storylining / nurturing
Regular e-mail communication

Additional content as well as small challenges and reminders
Goal:
Process facilitation, deepening of knowledge, and continuous support
Coaching, training & group work

Working on individual questions, cases, and challenges
Goal:
Reflection and transfer of the learning program content into the daily work routine.
Interested in our hybrid paths? We would be happy to discuss with you the possible application of our hybrid development paths in your organization.
TROODI CULTURE FOR SUSTAINABLE ORGANIZATIONAL DEVELOPMENT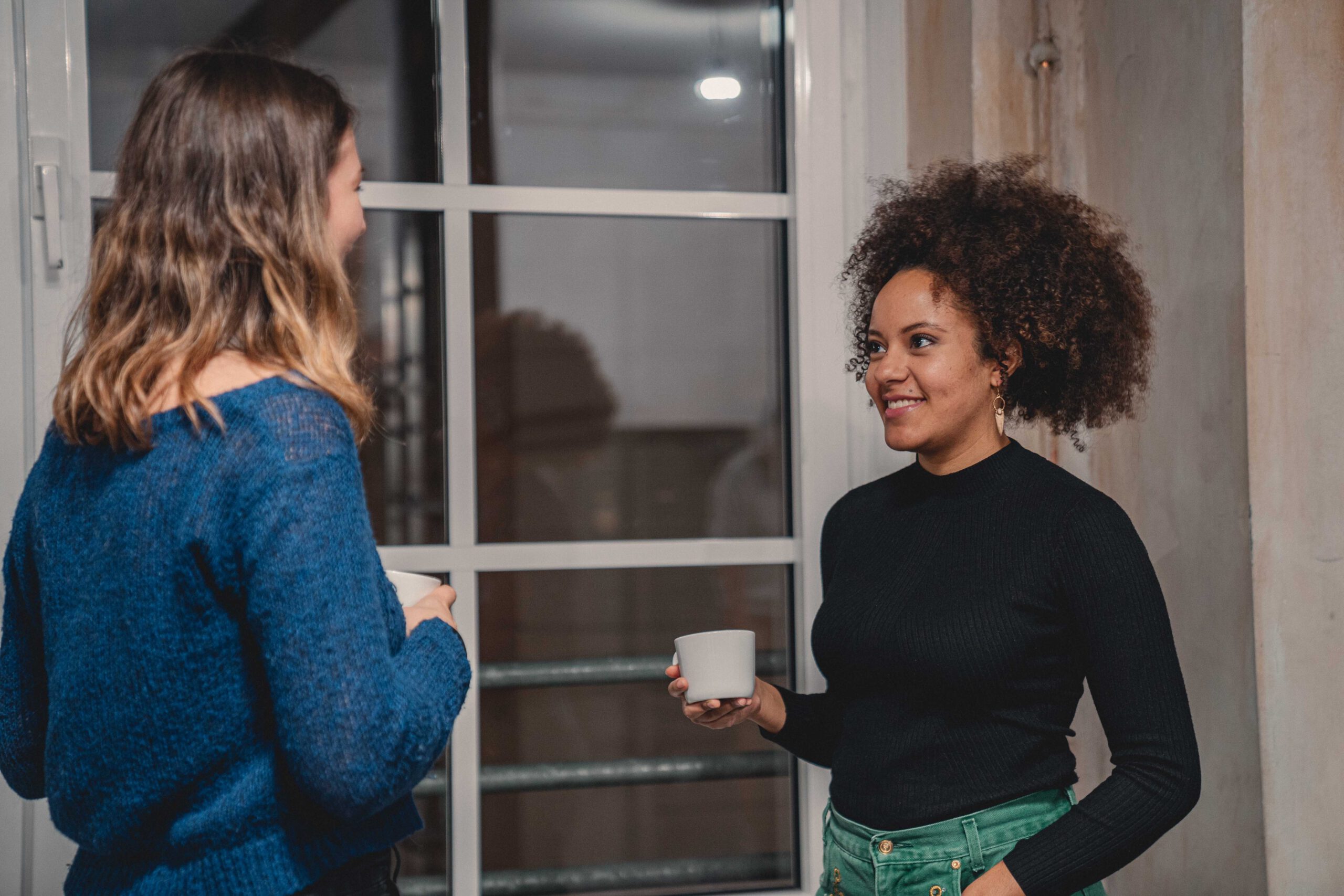 Troodi enables cultural topics (values, attitudes, ways of working) to be transferred to the organization in a coherent, customized concept. Topics are transferred in a tangible, learnable, and thus practically implementable way. A needs-based learning program on customer organization can be quickly rolled out at all levels of the organization.
As a member of the CONTRACT family, troodi has many years of experience in people and organizational development.
We not only provide digital content, but also support your organization in anchoring the relevant topics deeply in its DNA and implementing cultural change sustainably.
.
We know what matters in the production of high-quality learning programs.
From conception to video production to hosting on our state-of-the-art learning platform, we can offer you all steps in digital content development.
.
We offer you a full service throughout the entire life cycle of the project.

We support you in the analysis of learning needs, in the project setup and in conducting

workshops with key stakeholders.

In iterative feedback loops, we develop the content and plan the roll-out together with you.

Through extensive data analysis, we ensure the success of the project and provide detailed evaluation and assessment.
Interested in a customized learning program for your organization? We would be happy to discuss further details with you!