Our digital learning platform troodi grow is extremely user-friendly and can be used intuitively. With troodi, digital learning is fun!
TAILORED TO THE NEEDS OF LEARNERS
Appealing design and intuitive usability
Troodi runs on all common web browsers and is optimized for mobile use
Technical support via live chat and e-mail
Learning programs on our platform
Learning programs in development
of 5 stars in user feedback
User feedback on the platform
Hannah, HR Manager
"I liked the handling and the great variety between the videos, worksheets and texts. Especially this structure with the many short videos allows you to take out only certain modules if you are already familiar with the topic and, for example, just want another refresher or a new impulse."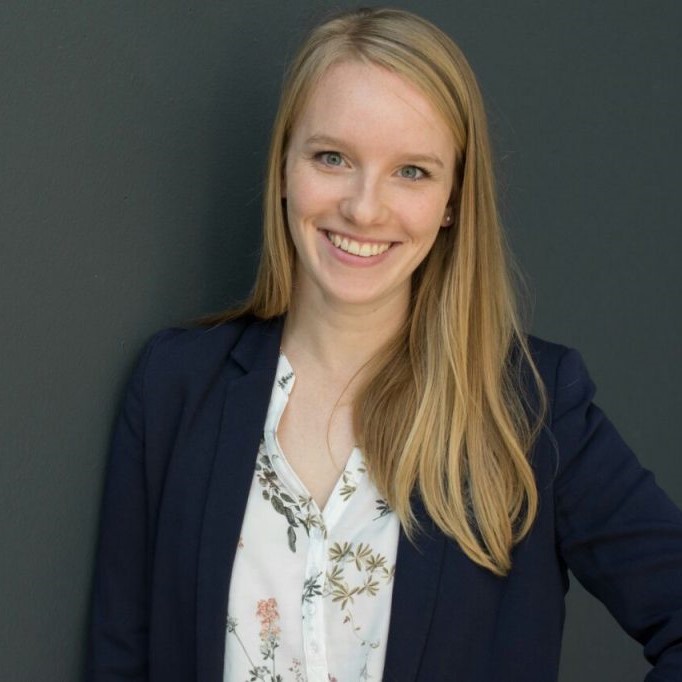 Maike, Department Lead
"Entertaining and amusing with many suggestions and eureka moments. Especially the worksheets are helpful to have something in hand after finishing the learning program."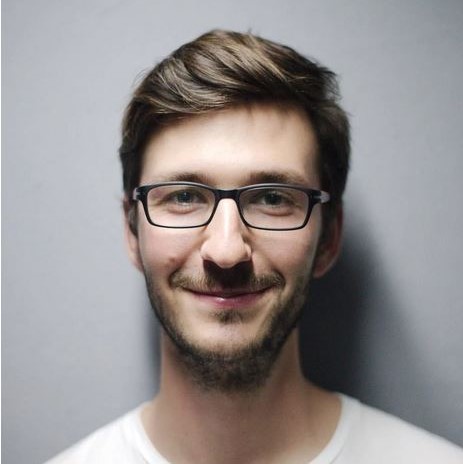 Gordon, Team Lead
"I just finished the e-learning Conflict Management and I think it was super awesome! Everything was explained and summarized very clearly. I also liked the exercises a lot and the videos are presented in a very authentic way. Very close to the people and very practical. Exceptionally well done and really enriching!"
Troodi's portfolio includes German and English learning programs in nine different topic areas:
Leading individuals and teams
Management & organizational development
HYBRID TRAINING
– THE BEST OF BOTH WORLDS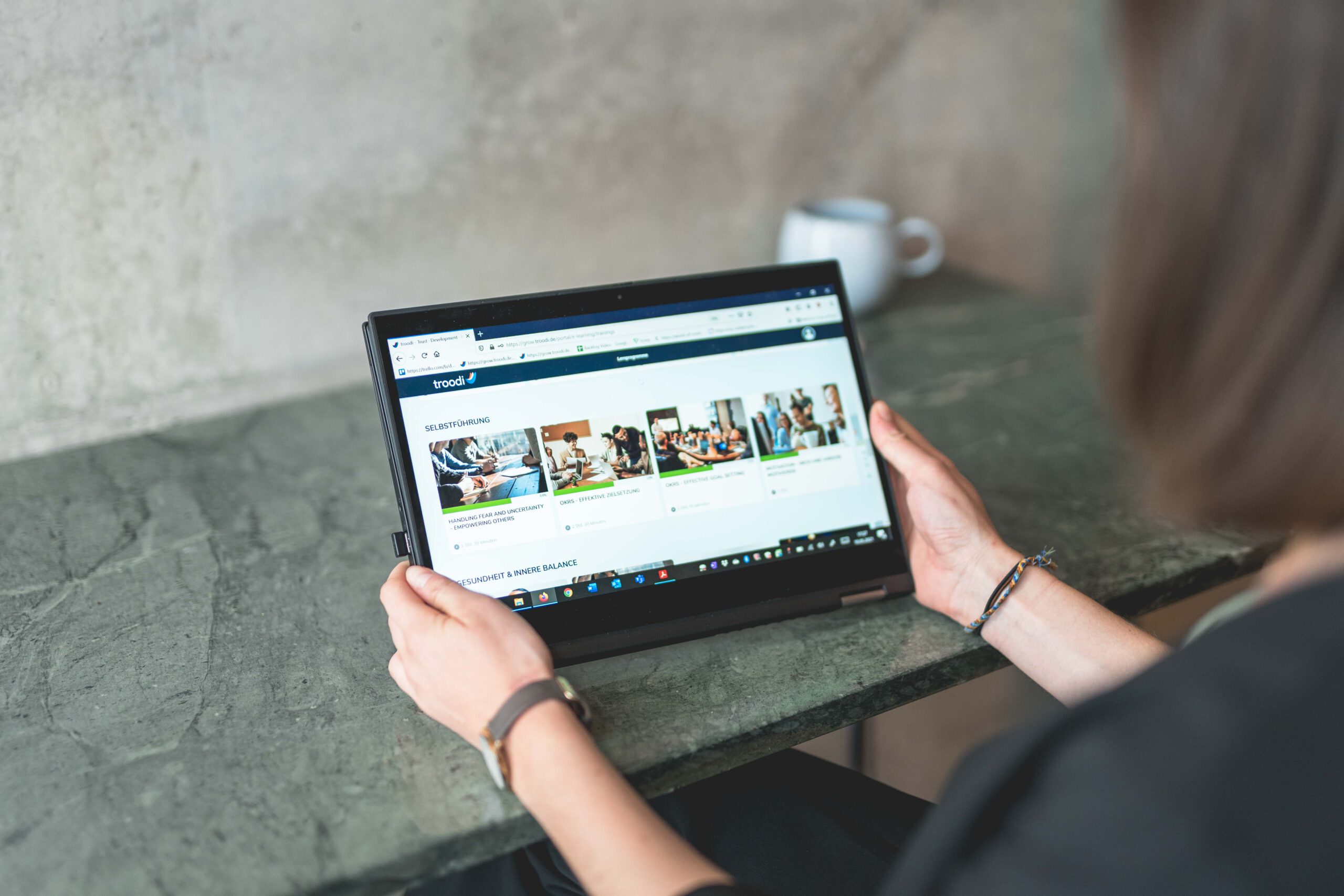 Our hybrid development paths combine the best of two worlds: Collaborative live-sessionsand digital, self-paced learning programs. The digital learning programs impart the necessary basic knowledgeon a defined set of topics.
Participants can learn at their own pace and at any time and from any location! In the live-sessions, the content is deepened in a small group and transferred to the participants' own work context.
The moderation is done by experienced coaches and experts in the respective topic. The hybrid learning path is framed by an e-mail nurturing, which guides the participants through the training process and increases the sustainability of learning through regular reminders and reflection questions.
Example of a hybrid path:
ALL TROODI TRAINERS ARE EXPERIENCED EXPERTS
Our trainers are experts in their respective fields and experienced in delivering the content. We also work with many of our trainers in the live-sessions in our hybrid paths.
Training Experience
Competent trainers, consultants, and coaches with many years of experience in delivering knowledge content.
Technical expertise
Proven experts for the respective topic.
Mindset
Cooperation at eye level. Close, authentic and solution-focused.
Education
Diverse backgrounds: psychology, business administration, sociology. Well-founded training and many years of practical experience.
Industry knowledge
Project experience in different profit enterprises, in the non-profit sector and in the public sector.
Internationality
International pool of trainers. Learning programs in German and English.
Are you interested in trying out our platform without obligation and free of charge?
Create your free trial account now.